THE BUILDING BLOCK – DIY, bricklaying, plumbing & plastering courses
We are a small and very approachable team consisting of several highly qualified tutors who are all keen to pass on their knowledge. We are supported by an amazing team of volunteers who have joined us over the years.
Our courses take place at our training centre at the Warndon Hub in Worcester. There is a maximum of just six people on each course, so you will receive the best possible instruction.
Our courses are popular and do get booked up quickly, so if you wish to join a course, please do so as early as possible using the link below!
If the course you wanted is fully booked, please check for future dates, or request to be added to the waiting list via the booking website. You can also sign up to our newsletter to hear about upcoming courses using the form below.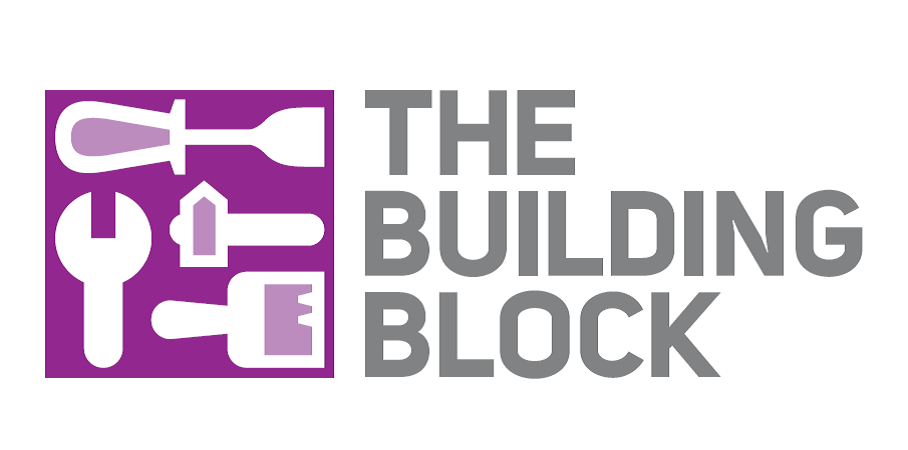 The Building Block was set up in 2015 to help members of the public learn and develop practical skills, helping them to save money in their projects, as well as allowing people to discover new trades and even start their journey towards a new career.
In 2022 we received funding to build an extension to our existing training centre, which will allow for more dedicated training space, including a bespoke electrical training centre. We have also received funding to open a brand-new Building Block at our Green Hub in Dines Green.
Our mission is to enable the local community to participate in our workshops and learn or develop their building and DIY skills. To integrate with the community, creating a sense of belonging to members that share the same interest.
Speak to the team
To talk to a member of The Building Block team, please call 01905 453453 x 101 or email buildingblock@
worcestercommunitytrust.org.uk.
Or, if you are interested in hiring The Building Block, please click on the link below.