EXPLORE OUR COMMUNITY HUBS
Worcester Community Trust is a registered charity that runs six community hubs in the city of Worcester providing crucial facilities for community use, as well as activities and services that empower people of all ages. Through our projects, we deliver a wide range of services that make a difference to the daily lives of people in our communities including the socially isolated, the lonely, victims of domestic abuse and the wider community.
We aim to be at the centre of thriving communities and for our hubs to be central to community activity to achieve our vision: Worcester: A city where people feel connected, supported and empowered. 
Through our community and project work, Worcester Community Trust makes a huge difference to the lives of hundreds of local people every day. Here we share the experiences of some of those people.
In order to protect the identity of the people we work with, these stories are told by our Project and Support Workers, on behalf of their clients.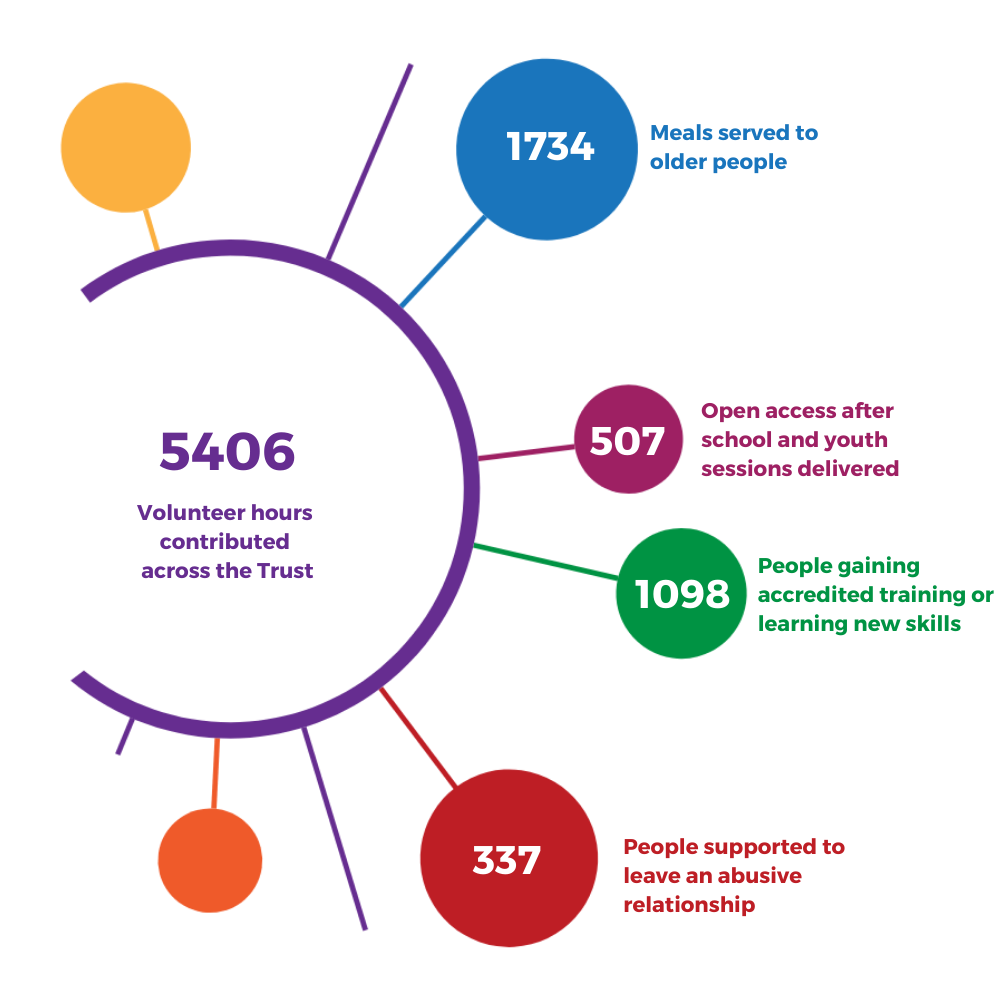 Every day, our services make a huge difference to the lives of hundreds of people across the city and beyond. This is only made possible by our supporters – whether that's people volunteering their time to help deliver projects, people raising money to help fund our activity, or people who partner with us to strengthen the support we can offer. The more support we receive, the bigger our impact can be.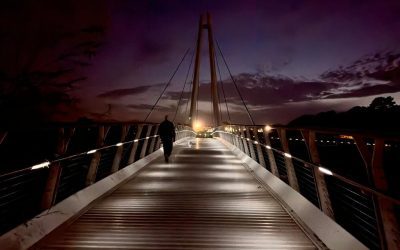 Our brand-new wellbeing job club and support service opened in Worcester in June of this year to support people who are looking to work towards gaining employment or training. Three months down the line, and more than 120 people are already gaining support. The...
read more